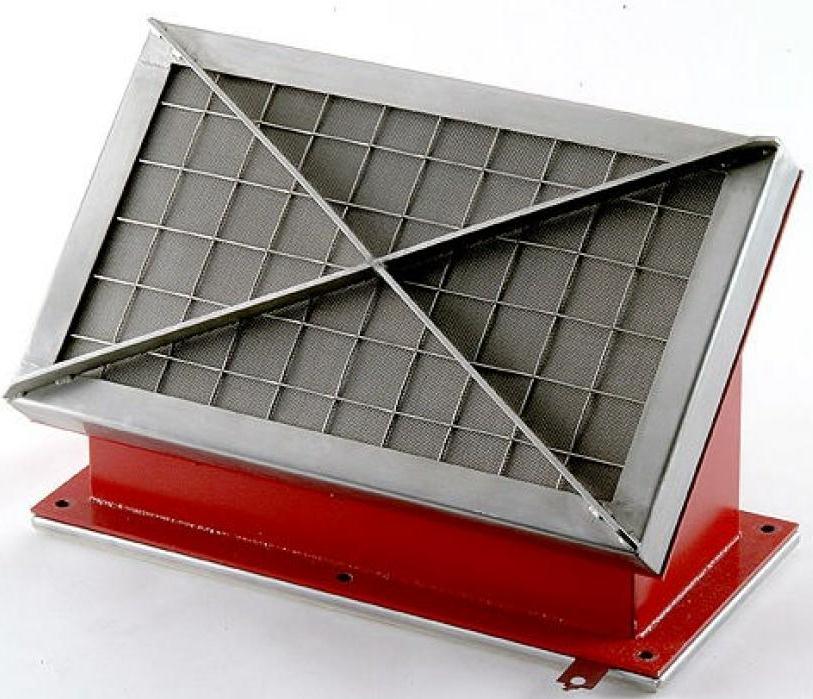 Flame quencher Ele-Quench 
---
FIKE designs simple and reliable solutions for explosion, due to fulfill all the requirements. Approximately, a half of grain dust explosions are initiated in bucket conveyors. FIKE elaborated a special flameless offloading EleGuard type, co-operating with bursting panels which is easily installed at head and boot section of bucket conveyor.
Indoors (where explosion cannot be offloaded), we offer EleGuard.
FIKE's Ele-Quench prevents from flame and product escape while explosion happens.
Both Ele-Quench (flame quencher and filter at one) and EleGuard (flame quencher and bursting disc at one) may be mounted directly on a bucket conveyor.
CORONA proposes design being in accordance to the newest NFPA, VDI standards and FM Global's requirements.
Other products in this group.